You're probably wondering...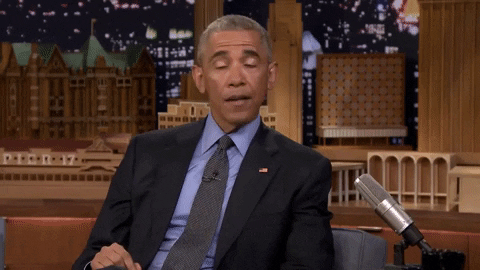 Why Us?
There are booking apps, there are tattoo apps, then there's Tattoo Unite.
With us, artists not only book appointments, but share their work only on our public feed. This allows for exposure within the community and an opportunity to gain new clients.
We offer Stripe & Google Calendar integration to expedite the booking process & get started in minutes.